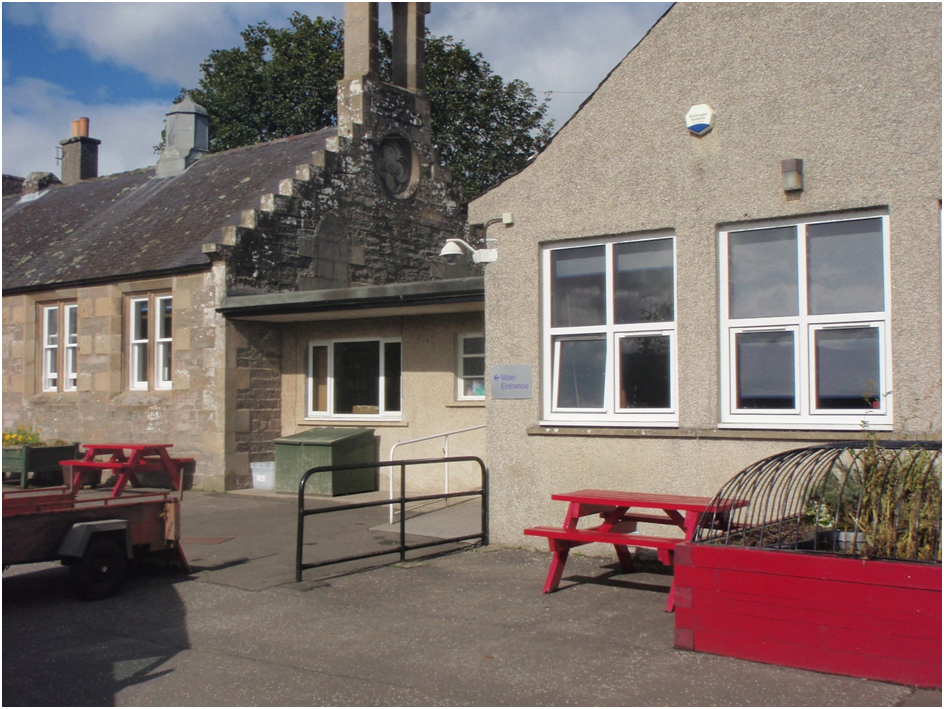 Welcome to the Kincardine-in-Menteith primary school website. If you are interested in enrolling your child in our school please contact the headteacher who will be happy to show you around and explain the registration procedure.
SCHOOL INFORMATION:

Address - Kincardine-in-Menteith Primary School
Blair Drummond by Stirling
FK9 4UX

Telephone - 01786 841346
E-mail - kininmps@stirling.gov.uk
School Roll 24

Tuesday, 7 February 2017
Maths Website Links
We have include some useful
websites to use for homework.